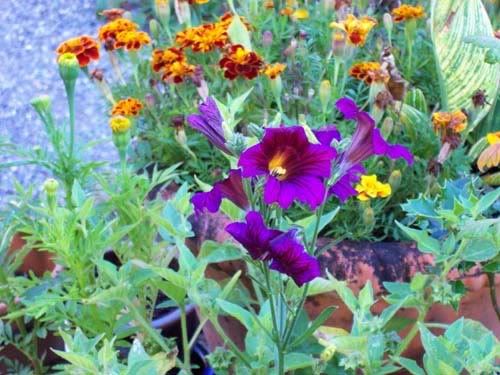 Recently I was forwarded a link that has been circulating among various astrology bloggers for a book explaining aspects of quantum theory. The excerpts from
Everything Forever
by Gevin Giorbran are excellent and lay out progressively many ideas I've encountered before in my own studies. That site also includes a link to
Imagining the Tenth Dimension
, a book by Rob Bryanton which follows an understanding of dimensional thinking related to quantum mechanics. It got me thinking deeply about spiritual knowledge and a recent conversation on another blog inspired me to write the following:
I often struggle with the elusive qualities of spiritual thought, but recently I've begun to contemplate the notion that spiritual knowledge is part of a larger dimension of empirical knowledge, persistent and constant with the physical dimensions we experience. Like Time, which we only notice by its progressive effect, all knowledge is experienced through the mind but affects our physical world when we learn to apply it. Emotion is another form of knowledge, but requires a more intuitive application. We can posit these two forms of knowledge as different extremes: one structured the other chaotic.
As I have learned by studying the Tao, the only way we can effectively apply both extremes is by centering ourselves between them so that they swirl around and away from us. If we attempt to follow only one or the other, we will move away from our authentic self; but if we follow both structure and chaos at once, say by following a spiritual discipline such as cultivating a balanced understanding of astrology; we can expand our consciousness outward from one of self-consciousness to one of universal consciousness.
Despair is an emotional reaction to confusion. It moves one away from centeredness exposing the underbelly of society and revealing the inauthentic in life. It develops from loosing perspective on the universal by leaving individual responsibility out of the equation; only when self-responsibility is maintained and spiritual knowledge applied can one move away from emotional responses of confusion toward a more authentic and balanced way of being.